Guest Book
Lanie & Gang's Guestbook
My Gang and myself hope you enjoyed our family and
the photos you saw on this website.
Please sign the guestbook so we know you were here to visit.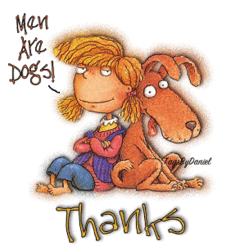 Lanie's Thought's
A guestbook allows visitors to leave their comments or other information, which can then be viewed and added to by other visitors. I can add a guestbook simply by pasting this code into my page.